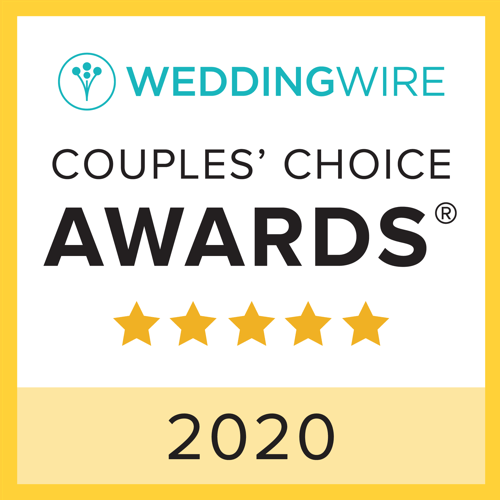 *Thank you from the bottom of our hearts! This is a memory we will forever cherish! (Taylor & Brandon - California)
Getting Married in Ireland
We've listed the most frequently asked questions about getting married in Ireland to help you with your planning. If you have any further questions please feel free to contact us.
When getting married in Ireland what type of ceremony can we have?
The 2 most popular ceremony choices are civil (legalities sorted in Ireland) and symbolic (legalities sorted in your home country).
If we have a legally binding civil ceremony in Ireland will our marriage be legal in our home country?
Yes, if ye receive your marriage certificate in Ireland ye will be recognised as being legally married in your home country too.
If we choose to have a legally binding civil ceremony in Ireland will we require witnesses?
Yes, ye will require two witnesses over the age of 18. We can provide these if ye are travelling alone.
When getting married in Ireland will we be required to travel there a number of months before our wedding to submit our notification to the registrar?
No, if ye are having a legally binding civil ceremony we can arrange for ye to meet with your registrar in Ireland between 2 and 5 working days before your wedding. If ye are having a symbolic ceremony ye can arrive on any date.
Is the legal & paperwork for a legally binding civil ceremony expensive?
No, the total cost for this is only €220, which is payable directly to the registrar.
Where can our wedding take place?
There are many stunning options including Irish Castles, Ancient Ruins, Celtic Gardens and of course the Cliffs of Moher.
Can we personalise our ceremony in any way?
Yes of course. The celebrant will work closely with ye to create a beautiful and intimate ceremony which ye can personalise with your own readings, prayers, poems or vows etc. It's also possible to include a traditional Celtic handfasting, if desired.
How much does in cost to get married in Ireland?
The average price of our elopement wedding packages is €3,000. Check out more package options here.
Does Eloping in Ireland provide assistance with travel, accommodation and tour bookings in Ireland?
Our travel partner 'My Ireland Tour' offers an excellent range of Ireland tour packages, as well as bespoke private customised tours. Click here for more information.
Getting Married in Ireland Checklist
When getting married in Ireland and having a legally binding ceremony it can initially seem like a long and difficult process. It is actually a very simple process and we will guide you through everything to make it stress and hassle free. Once we have booked your date, ceremony venue and officiant we will put you in direct contact with the Registrar so you can give your notification of intention to marry (notification must be given at least 3 months in advance of ceremony; couples are advised to do so at the earliest possible stage). As advised this can be done without travelling to Ireland. Click here for more information on the legal & paperwork requirements.
Book Your Dream Elopement
To send us an enquiry click here. To create your own elopement wedding or vow renewal package and receive an estimated overall price click here.
Read
View reviews:
in
Contact Us
If you dream of getting married in Ireland simply complete the contact form, e-mail us at This email address is being protected from spambots. You need JavaScript enabled to view it. or call us on +353 89 4430414. If dialing from the USA or Canada call our toll-free number 1-800-481-4055.