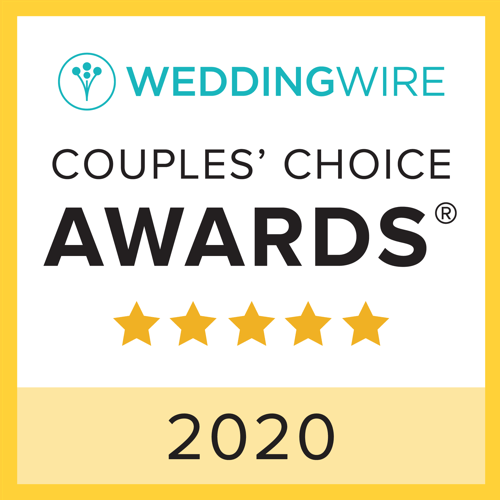 *Thank you from the bottom of our hearts! This is a memory we will forever cherish! (Taylor & Brandon - California)
Cliffs of Moher Elopement
Welcome to Eloping in Ireland - Ireland's leading elopement wedding & vow renewal planning specialists. If you wish for an elopement wedding or vow renewal at the Cliffs of Moher we are here to make your dreams come true. With elopement packages for 2-30 people priced from only €2,000 we can cater for all budgets (click here to view the available packages).
We have had the honor of planning fabulous Cliffs of Moher elopement weddings & vow renewals for couples from all over the world. An elopement wedding/vow renewal at the Cliffs of Moher is a truly unique experience. The scenery is incredible and the setting unrivalled for a very memorable Cliff wedding/vow renewal in Ireland. The following are just a very small selection of these. See more on our Facebook page above.
Ashley & Paul (Texas)
Spectacular Cliffs of Moher/Ancient Ruins Elopement
Chrissy & David (Colorado)
Fabulous Cliffs of Moher Elopement
Maegan & Sean (Boston)
Incredible Cliffs of Moher Elopement
Taylor & Brandon (California)
Sunset Cliffs of Moher Elopement
Samantha & Adrienne (New Jersey)
Intimate Cliffs of Moher Elopement
Cliffs of Moher Elopement Packages
We are one of very few wedding planners in Ireland with access to Hags Head. There are incredible locations for photos here. Unlike at the main Cliffs of Moher site (where the visitor centre is) there will be considerably less tourists in the area, your wedding/vow renewal will be exclusive (only one per day) and ye will have private access by car to the top of the Cliffs (no queuing for a car park space & no walking to reach the Cliffs).
Our most popular Cliffs of Moher elopement wedding/vow renewal package for 2-30 people is priced from only €3,000 (we can accommodate larger weddings too). See our Elopement Packages section for more information.
Book Your Dream Elopement
To send us an enquiry click here. To create your own Cliffs of Moher elopement wedding or vow renewal package and receive an estimated overall price click here.
Read
View reviews:
in
Contact Us
To plan your dream Cliffs of Moher elopement wedding or vow renewal in Ireland please e-mail us at This email address is being protected from spambots. You need JavaScript enabled to view it. or call us on +353 89 4430414. If dialing from the USA or Canada call our toll-free number 1-800-481-4055.