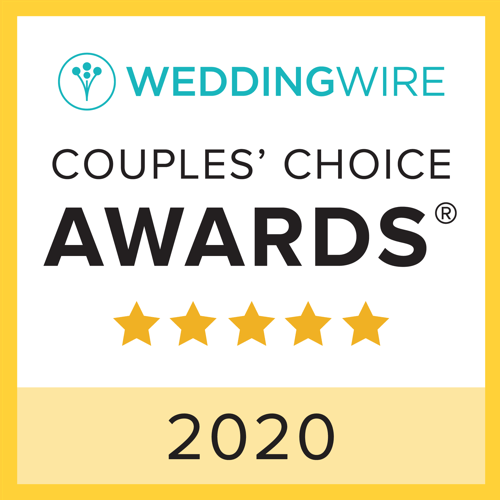 *Thank you from the bottom of our hearts! This is a memory we will forever cherish! (Taylor & Brandon - California)
Ancient Ruins Elopement
We have the largest selection of historical Ancient Ruins sites where you can have an incredibly intimate elopement wedding or vow renewal ceremony. Some of our favourites are listed below. Click here to create your own package and estimate the overall price.
Corcomroe Abbey
Gleninagh Castle
Rathborney Church
Rahinnane Castle
Ballycarberry Castle
Muckross Abbey
Cathedral & Round Tower
Temple Cronan Church
Clare Abbey
Ancient Ruins Elopement Package (from) €3,300
Intimate Ancient Ruins Ceremony
Bouquet & Buttonhole (of your choice)
Wedding/Vow Renewal Planning Service
All Fees, Taxes & Charges
Book Your Dream Elopement
To send us an enquiry click here. To create your own Ancient Ruins elopement wedding or vow renewal package and receive an estimated overall price click here.
Read
View reviews:
in
Contact Us
To plan your dream Ancient Ruins elopement wedding or vow renewal in Ireland please e-mail us at This email address is being protected from spambots. You need JavaScript enabled to view it. or call us on +353 89 4430414. If dialing from the USA or Canada call our toll-free number 1-800-481-4055.